1 BHK Serviced Apartments- Premium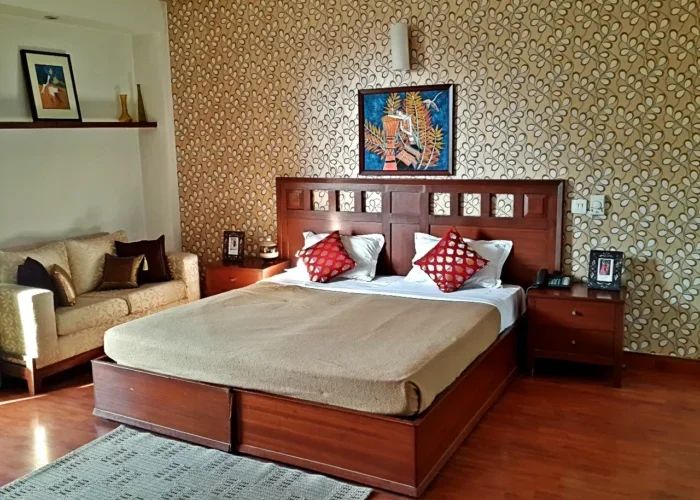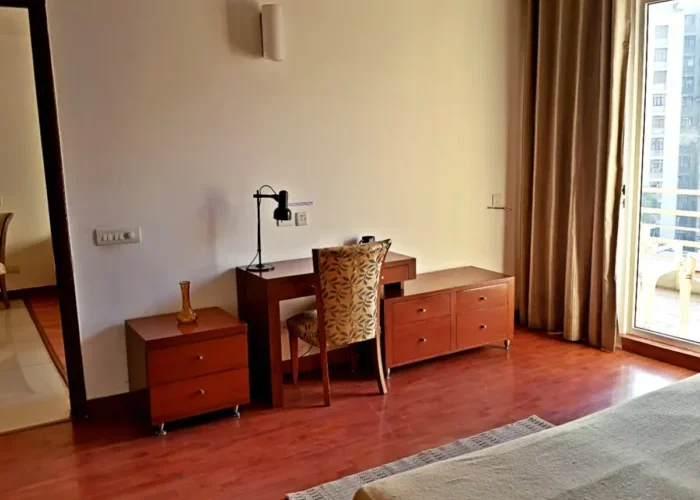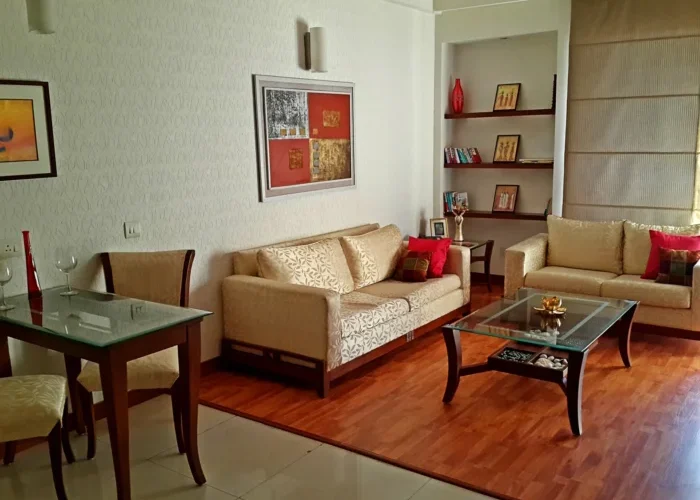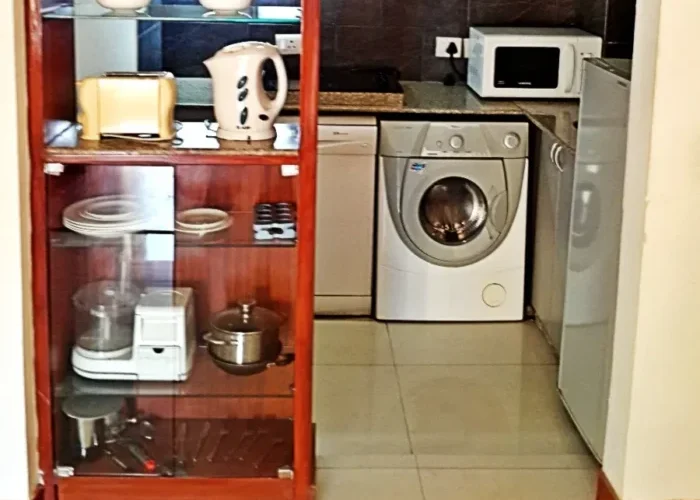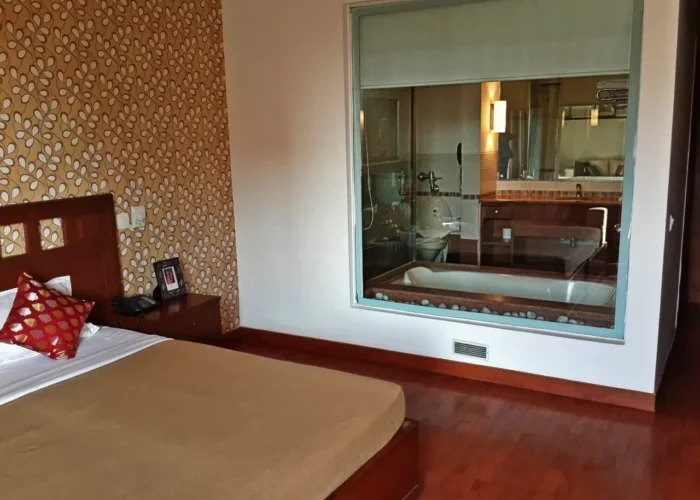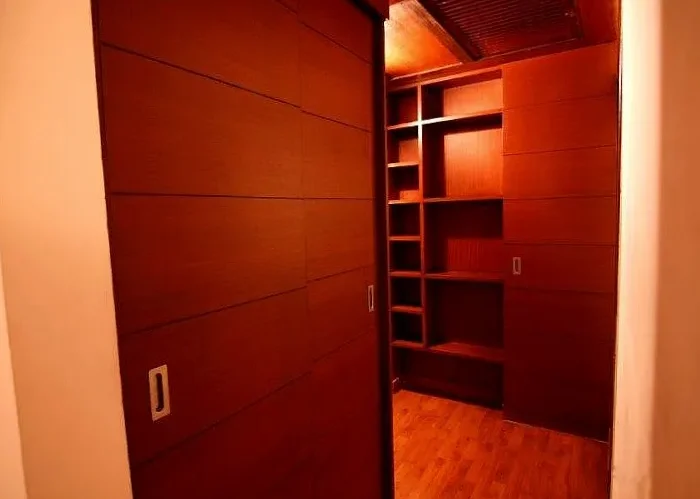 Images shown, though of actual apartments, are for illustration purposes and to be used as a guide only.
Our Premium category 1 BHK serviced apartments are luxurious abodes that offer you a superlative experience of comfort and convenience. In addition to a plush living room, a state-of-the-art bathroom and a well-equipped kitchenette, these 1 BHK serviced apartments also come with superior decor and other benefits. To start with, these have wooden flooring in bedroom and the living area; walls are plastered with beautiful wallpaper. Plush upholstery and matching wall paintings give a welcoming warmth to your home-away-from-home.But this is not all! Premium 1 BHK serviced apartments also feature free access to the state-of-the-art Gym within the complex as well as complimentary breakfast (Japanese included)- all to make sure that your stay with us is memorable as well as productive.