2 BHK Serviced Apartments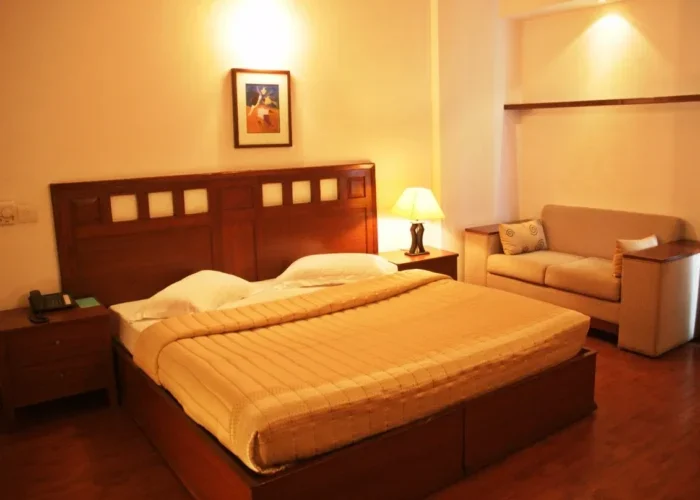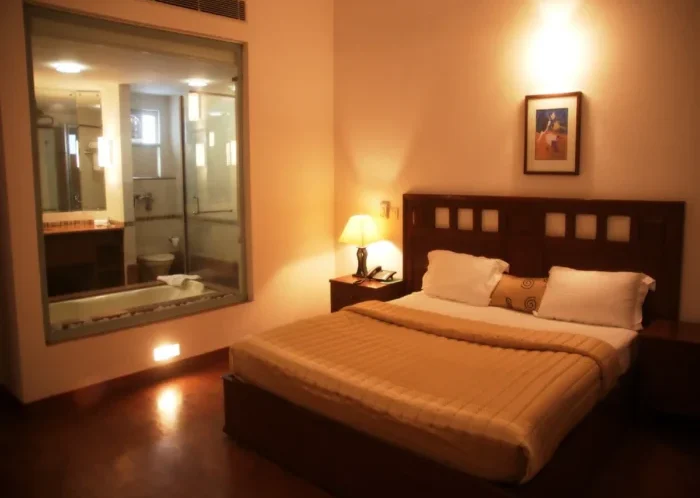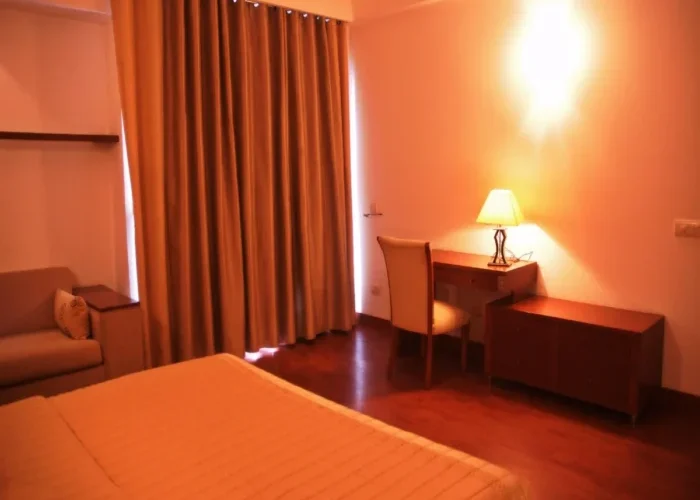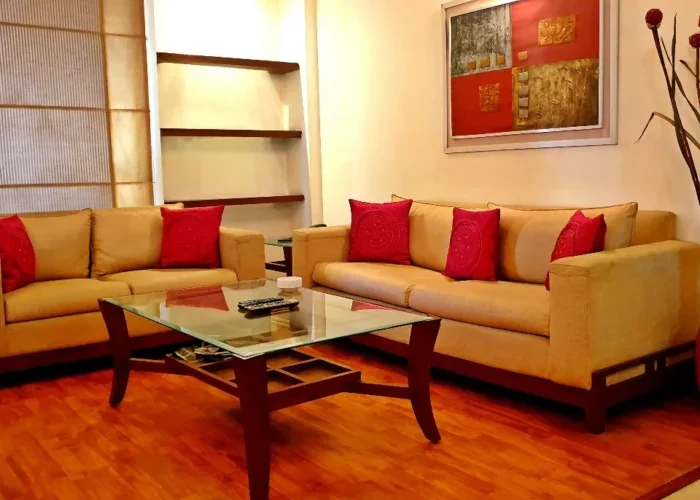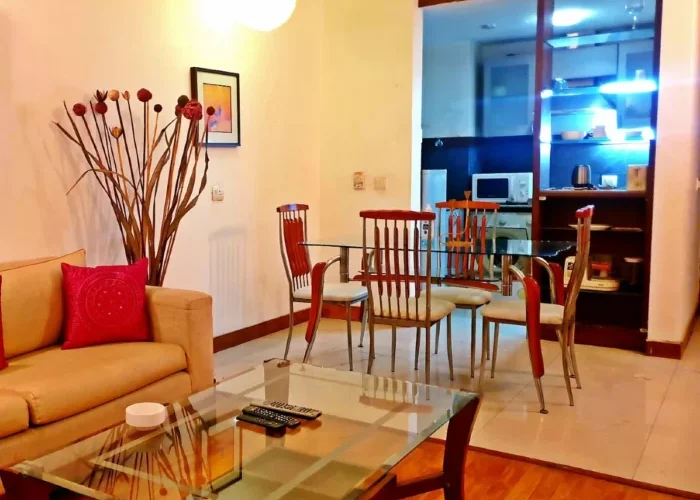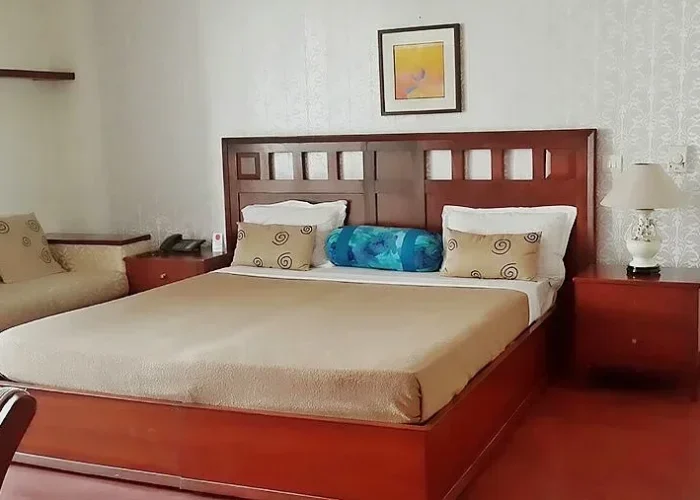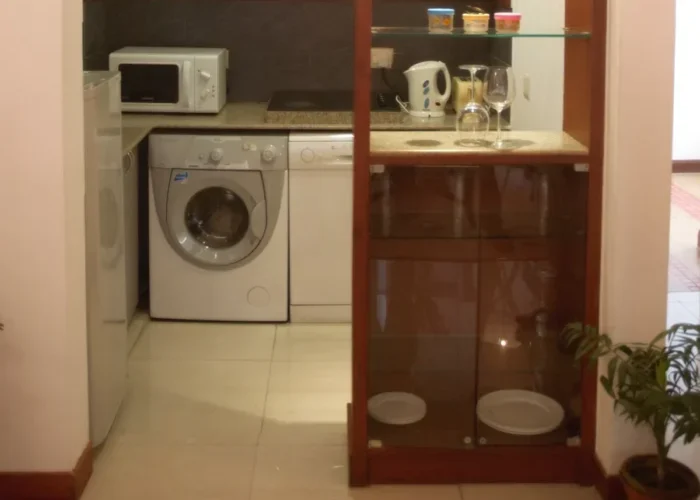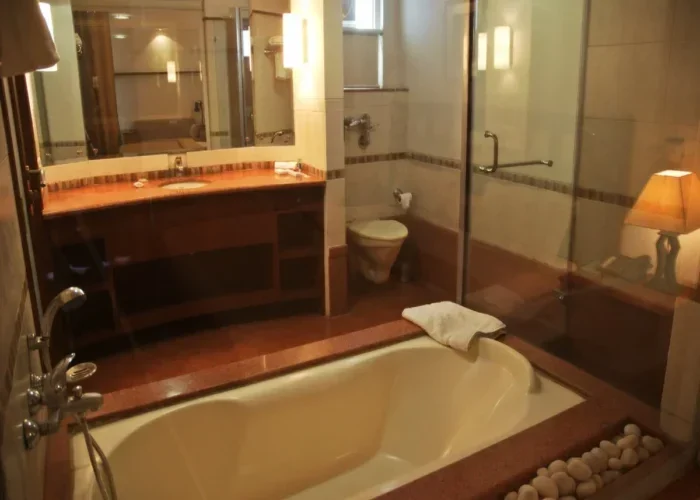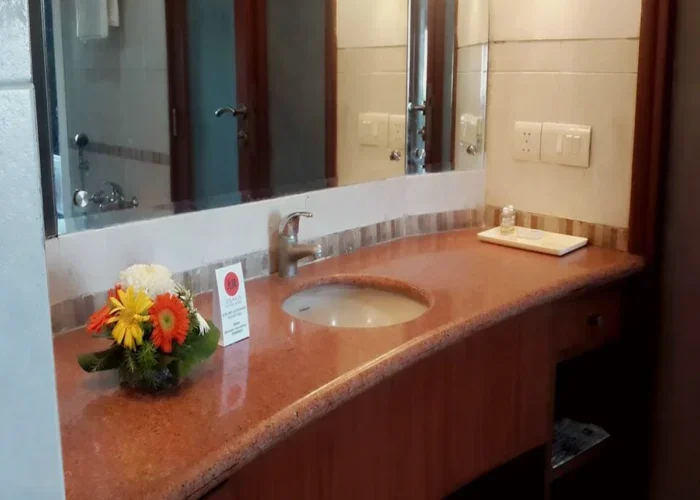 Images shown, though of actual apartments, are for illustration purposes and to be used as a guide only.
Our 2 BHK Serviced Apartments offer a quality living experience with an expansive 1500 Sq. Ft area. Spacious and beautifully designed, these serviced apartments offer a home-like ambience for travellers to Gurgaon. Ideal for expats or executives travelling with families or anyone looking for a soft landing in heart of the Millennium City. Whether for a long stay or short stay rentals, these serviced apartments take care of all your needs and come with Osaka Serviced Apartments promise of a delightful stay.The soothing decor is understated and welcoming with the warmth of woodwork throughout. Each room comes fitted with an en-suite bathroom. Kitchenettes come equipped with appliances, utensils and crockery to help you make a homely meal, should you choose so. From entertainment with a flat Television, satellites TV channels, DVD player to climate-controlled air-conditioning, high-speed internet and everything in-between, these 2 BHK serviced apartments are thoughtfully designed to offer you a memorable stay with us.